Alloy Wheel Repairs – We Are Here To Serve You
We've all been there… that sound… that feeling of dread when you scratch your perfect alloy rims on a gutter.  Gutter scrapes and scratches, while being unsightly, are not a problem for us to repair.  Our alloy wheel repairs match the paint to your specific wheel colour perfectly.  Our mobile service uses alloy wheel repair techniques that eliminates scratches and gouges and applies precise colour matched paint, so it looks brand new.
We use the very best equipment & products available, such as De Beer and 3M products, on all our vehicles. Simply put, the products we use are the best in the market place. For these reasons we can offer a fast turnaround with the best quality alloy wheel repairs available at competitive prices. Our service is on-site, and our alloy wheel repairs are guaranteed to give you results sure to satisfy even the fussiest car owners.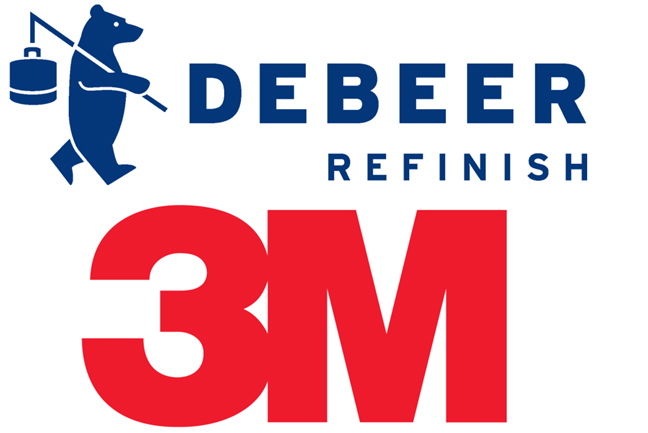 GC Auto Obsession Products
We use industry leading products for all our alloy wheel repair work.  De Beer and 3M products are the best and enable us to provide perfect application and long-last durability.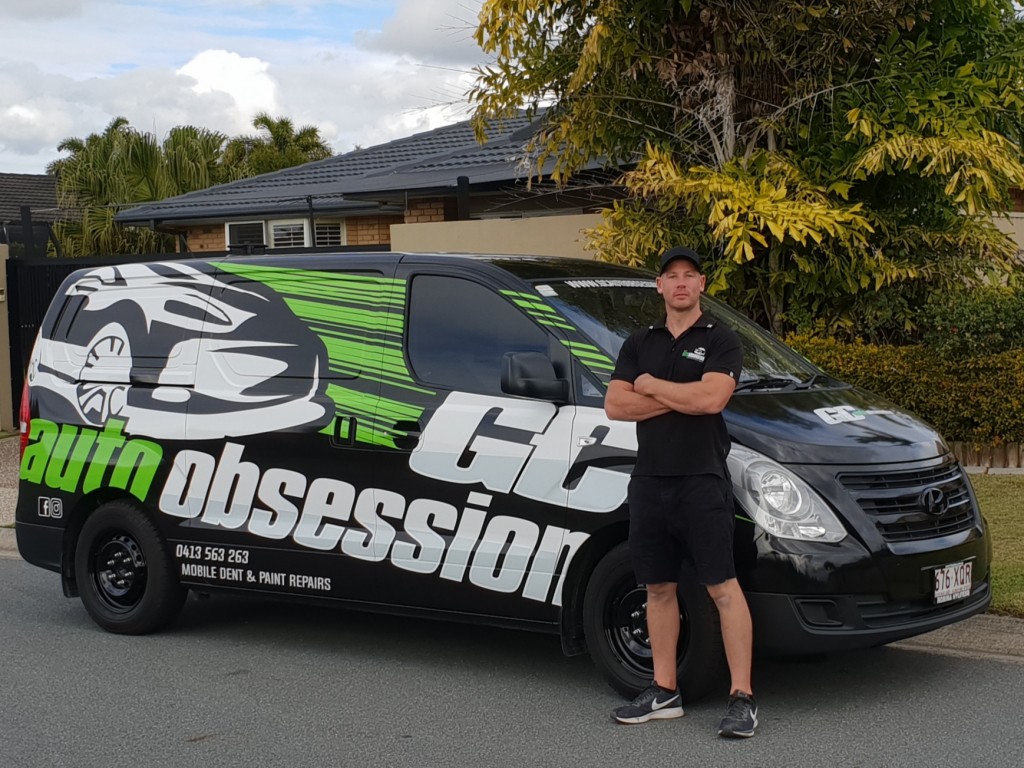 Mobile Paint and Dent Repair
GC Auto Obsession is a mobile service. We can come to your home or your workplace at your convenience.  We can complete your alloy wheel repair quicker and cheaper than any workshop.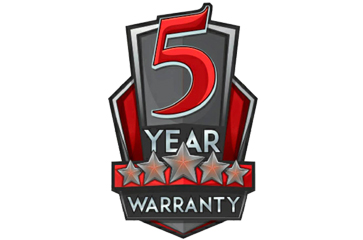 5 Year Warranty on all of our work
We offer a 5 Year Warranty on all the work done at GC Auto Obsession. This offers peace of mind for all our work, including Alloy Wheel Repairs. Contact us today for more information.