We specialise in a wide range of mobile scratch and dent repair services, check out below just some of the services we are able to perform at your home or workplace.
Bumper Bar Repairs – Annoying scuff marks and scratches on your bumper bar can be easily taken care of in just a few hours. With all the equipment and materials onboard our technician can have can have those little accidents repaired in no time at all.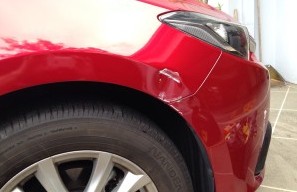 Scratch and Dent – A simple repair done at your home or workplace in 2-3 hours instead of 2-3 days. Our van is equipped with a computerised paint measuring and mixing system that achieves the exact colour matches for all your paint repair needs.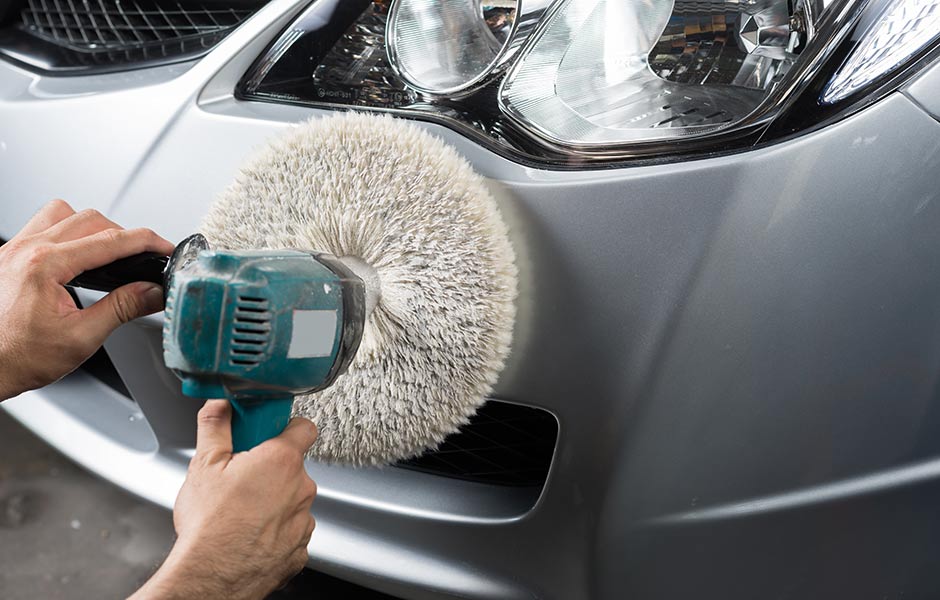 Cut and Polish – whether your car is covered in light scratches or years of exposure to the sun has caused the paint to fade, with specialised buffing equipment and compounds we are able to rejuvenate your tired old paint job into the sparkling finish it had when it was driven out of the factory.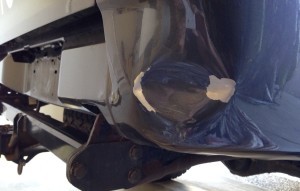 When involved in a minor accident it doesn't always make financial sense to go through insurance to have your vehicle repaired. We here at GC Auto Obsession are here to help get your car back into pre accident condition for less than most insurance excess would cost.
Alloy Wheel Repairs – Gutter scrapes and scratches are not a problem for us, we are able to repair your rims and match the paint to your specific wheel colour onsite, With results that will be sure to satisfy even the fussiest car owners.
PDR- Paintless Dent Repair (PDR)  is a process of massaging metal back into its original form. where paint has remained undamaged through the accident we can repair the dent without the need to paint It. PDR is the fastest, most efficient, cost-effective method of removing dents and creases without disturbing your factory paint finish.
These are a natural occurrence in day to day driving. We offer a couple of different repair methods based on your budget to cover up the chips and help protect against corrosion that can occur from stone chip damage.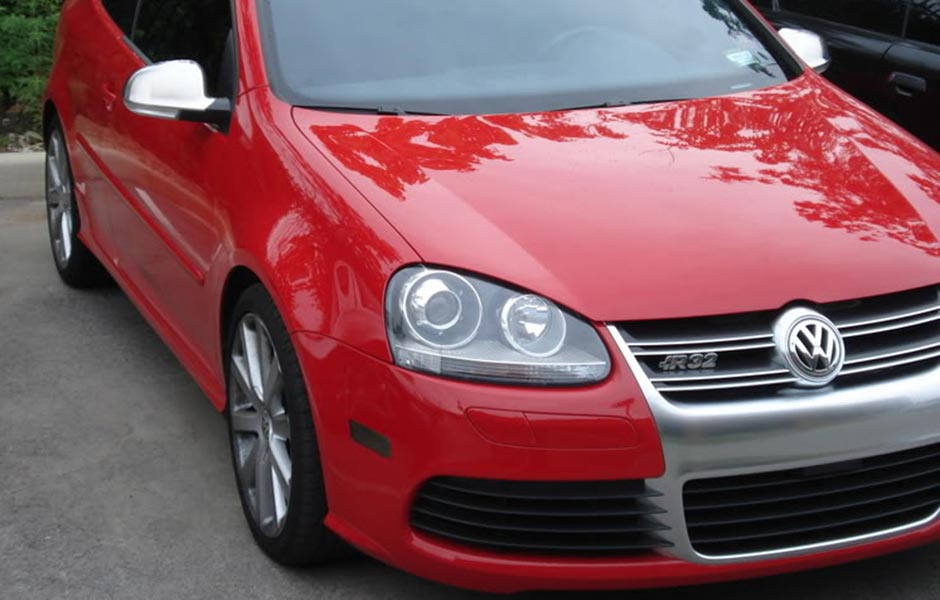 Looking to customise your vehicle? Colour coding of mirror, mouldings, badges and grills etc is a great way to make your car stand out from the rest.